WEB DESIGN - GRAPHIC DESIGN TO PRINT - PHOTOGRAPHY TO VIDEO - MECHANICAL DESIGN

I have Architectural and Mechanical engineering experience since the early 1980's.  Along with my drafting skills, I have backed it up with on-hand experience.  I have worked on constructing houses big and small, I have also worked in the manufacturing industries designing high-end audio equipment to medical equipment. Working with many companies on their R&D projects and a few patents.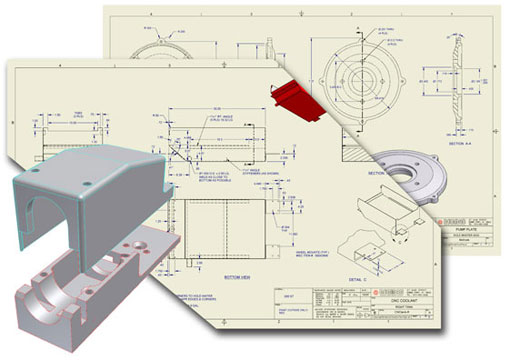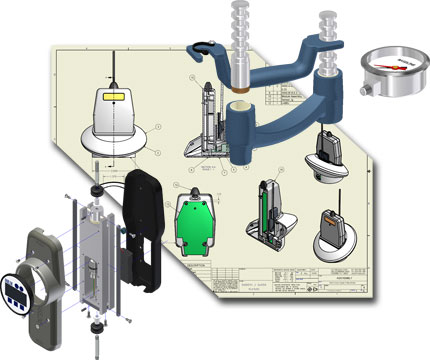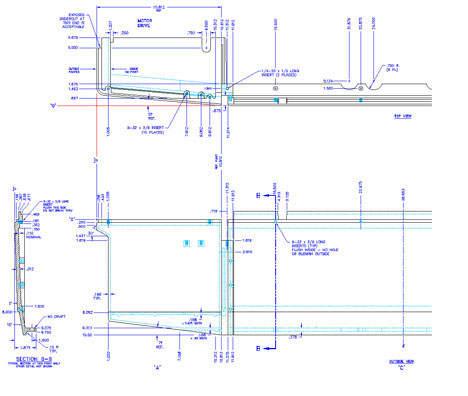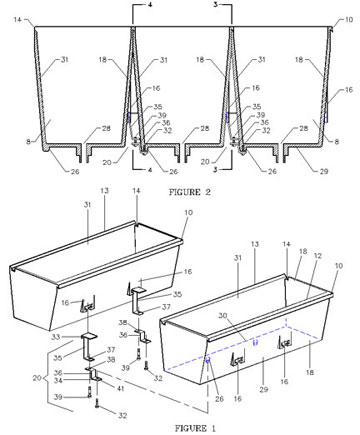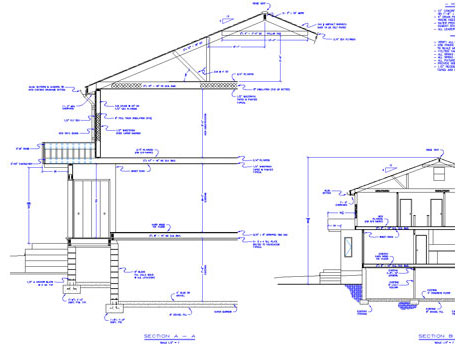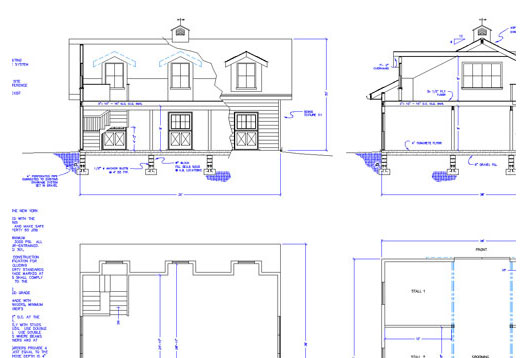 AutoDesk ® (since 1987)
Inventor (3D design)
Mechanical Desktop
AutoCAD
SmartCAM ® (since 1999)
OrCAD ® (since 1991)
PCB Layout
Schmatic Layout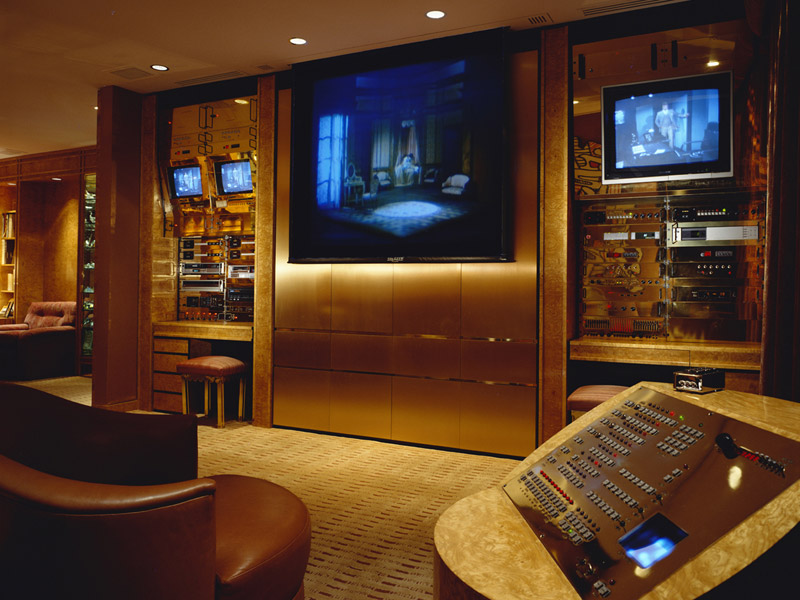 I bulit the main control panel (photo, bottom right).
I developed many of ada's protypes, concept insperations, ideas and brochure that these photos originated from.
I re-designed the ada company logo (as shown above) from a very simple, old, basic, nonentity logo.
1983-1987
- All drawings, images and content was created by Gannett Ries -
Copyright © All rights reserved. Unauthorized reproduction is a violation of applicable laws.
The Periodic Table of the Elements
WEB DESIGN - GRAPHIC DESIGN TO PRINT - PHOTOGRAPHY TO VIDEO - MECHANICAL DESIGN